Hi! I'm Jillian Starr. Thank you for stopping by my little corner of the internet. I'm so happy you're here!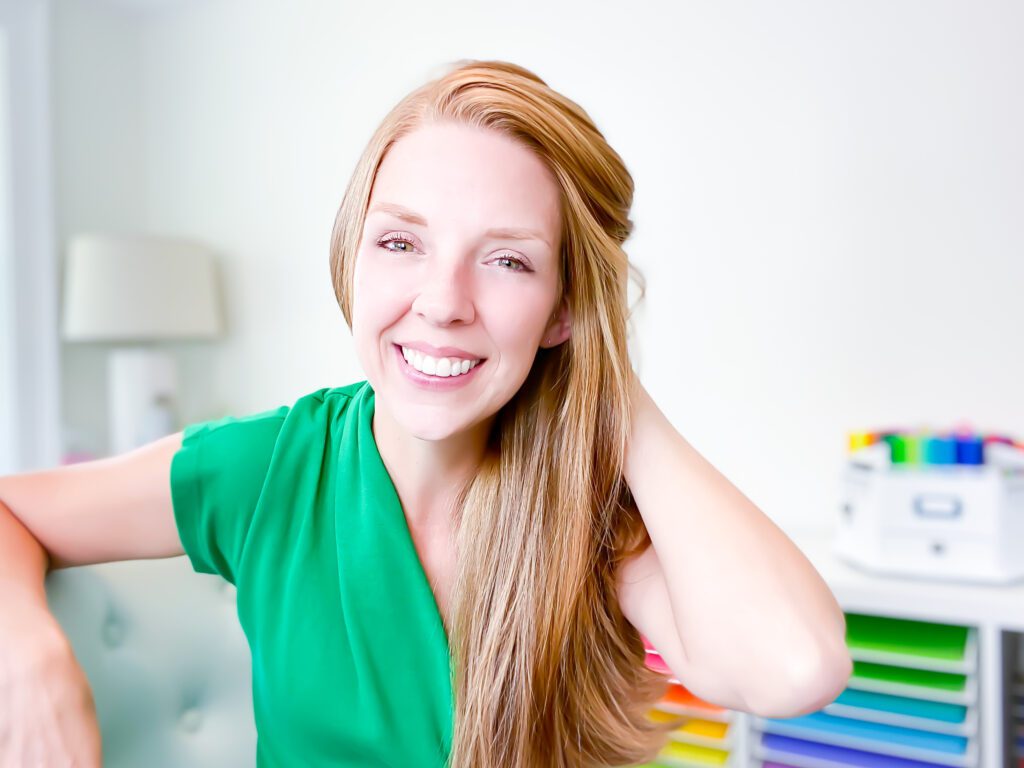 I am a struggling student turned passionate educator. My dyslexia, ADHD, and sensory/auditory processing issues went undiagnosed for most of my educational career. My experiences in school have shaped how I approach teaching and connecting with my students.
After getting the help I needed, I flourished and couldn't get enough of school. I hold a Bachelor's Degree in English and Psychology (with a focus in child development), as well as a dual Master's Degree in Elementary Education and Specialist of Reading.  
This struggling reader learned to love books, and now every nook of my house is filled with piles of my favorites. My husband and I were even married in the Boston Public Library!
I'm living proof of what can happen when an incredible teacher gets to know you, believes in you, and fiercely advocates on your behalf. A teacher's impact is limitless!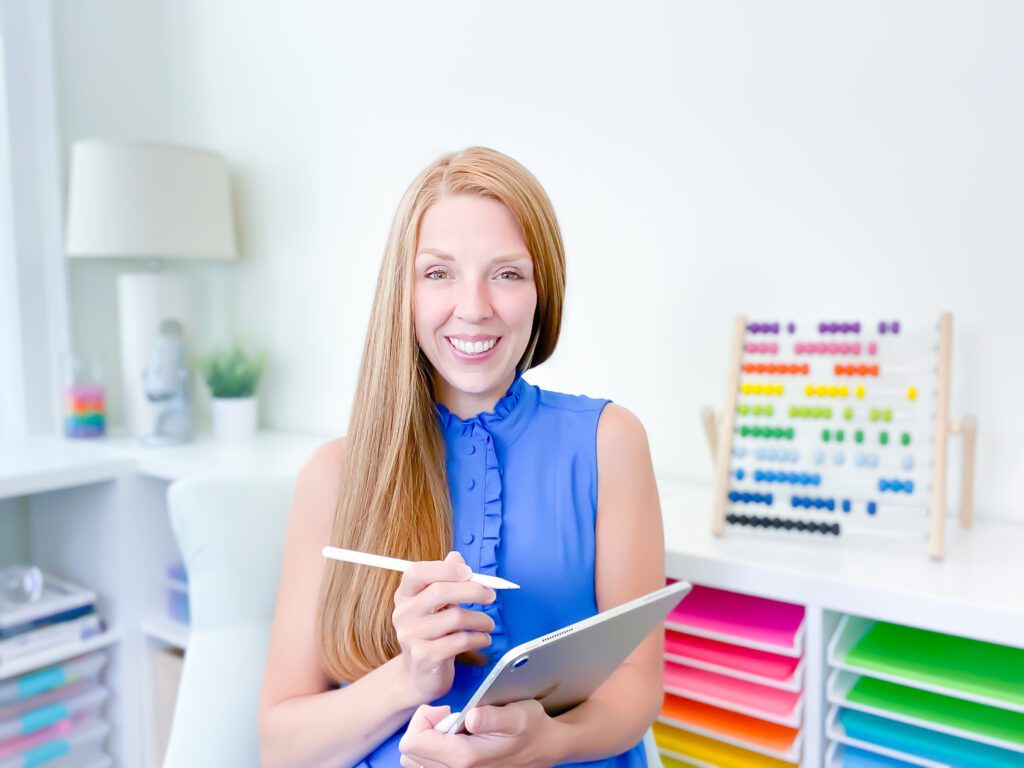 After twelve years of teaching first, second and third grade, I'm taking a full year of maternity leave. We welcomed our third baby into the world this past summer, and I am blessed every day that I get to be their mama.
I'm looking forward to spending more time supporting this amazing online teaching community this year. The incredible teachers in this space have lifted me up so much through the past few years, and I'm grateful for the opportunity to give back!