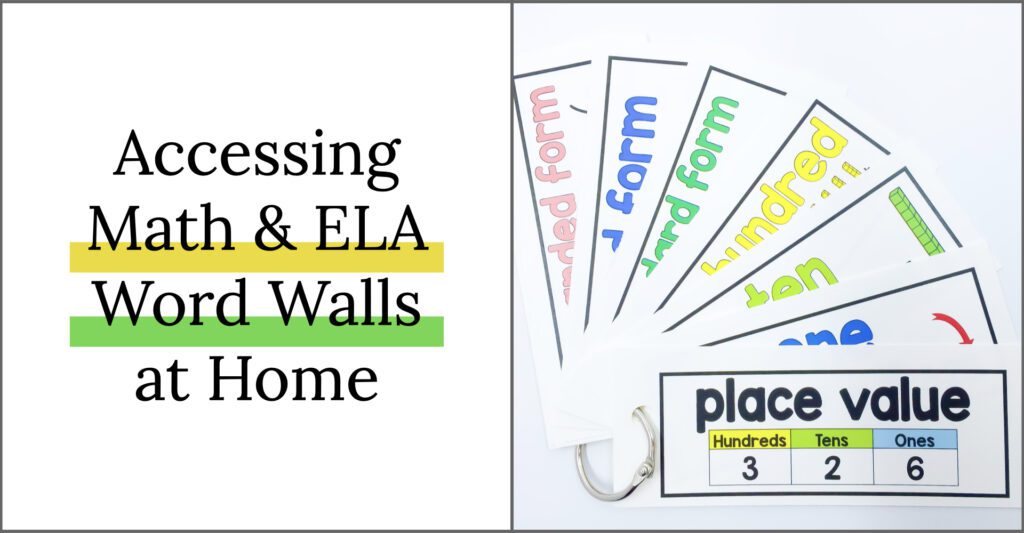 Building our students content area vocabulary is necessary, and typically my favorite approach is to create Math and ELA Word Walls in my classroom… but what happens when your students cannot access the walls of your classroom?
Teachers are so creative, and y'all often send me emails and tag me in photos of how you've modified my resources to work in your classrooms. I am constantly blown away by your ingenuity! I thought it might be helpful to share out a few of these "hacks" to everyone in our teaching community.
1. Digital Math & ELA Word Walls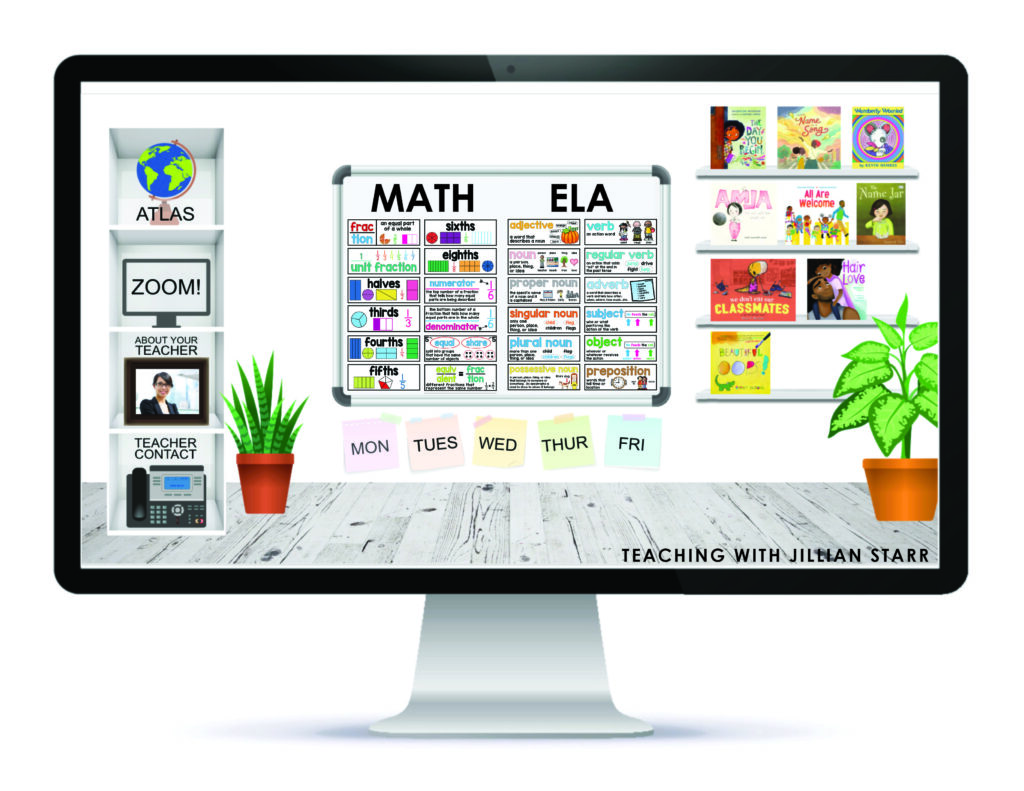 Several teachers have shared how they've used my Math & ELA Word Walls in their Bitmoji classrooms. It's GENIUS! When I asked how they did it, teachers shared that they made clickable mini-bulletin boards for the classroom on the home page of their google classroom. Those links then brought students to an enlarged version within google slides.
Teachers have shared that these digital bulletin boards have given their students a really helpful reference tool while they complete work independently at home. (These Bitmoji classroom templates can be found HERE.)
2. Individual Math & ELA Word Wall Rings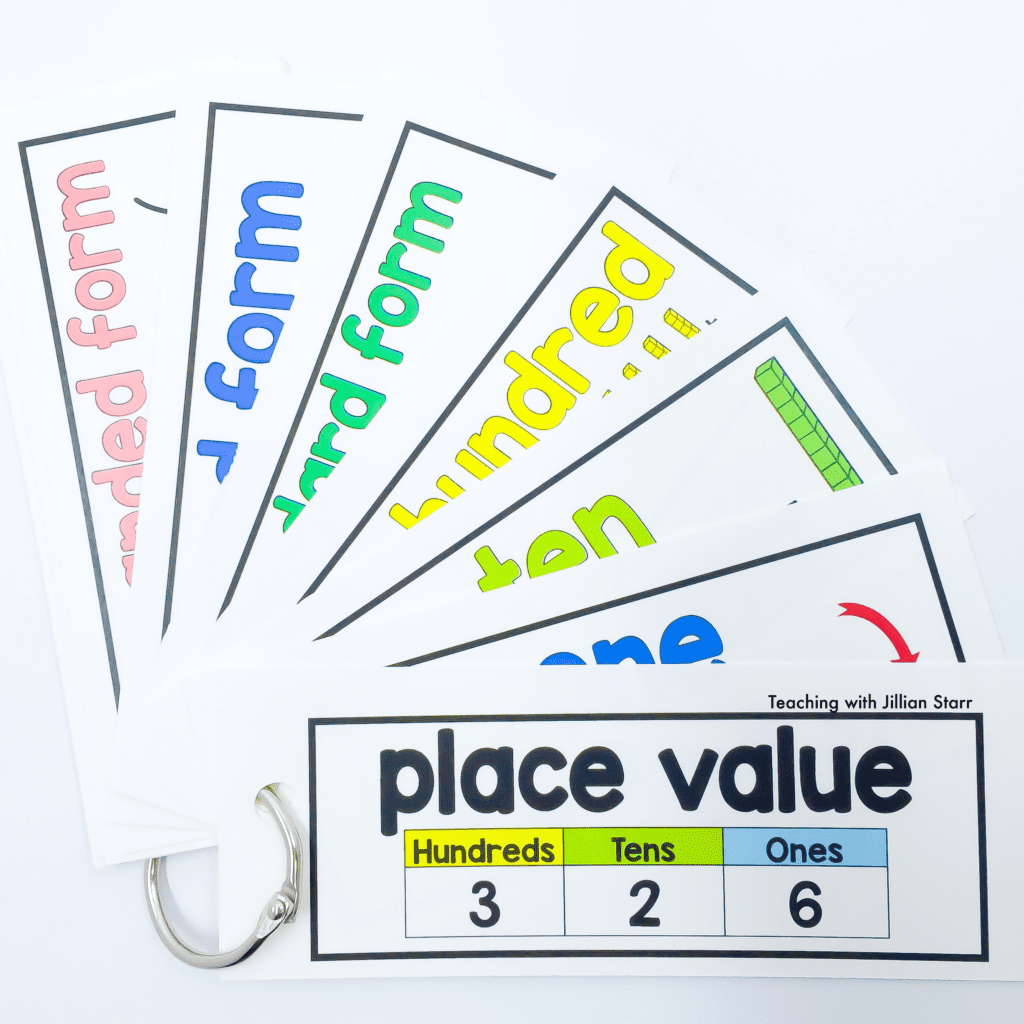 I actually created miniature Math Word Walls ages ago in order to create individualized sets for my students that they could at their spots or bring home. I NEVER would have guessed how much these would come in handy this past year.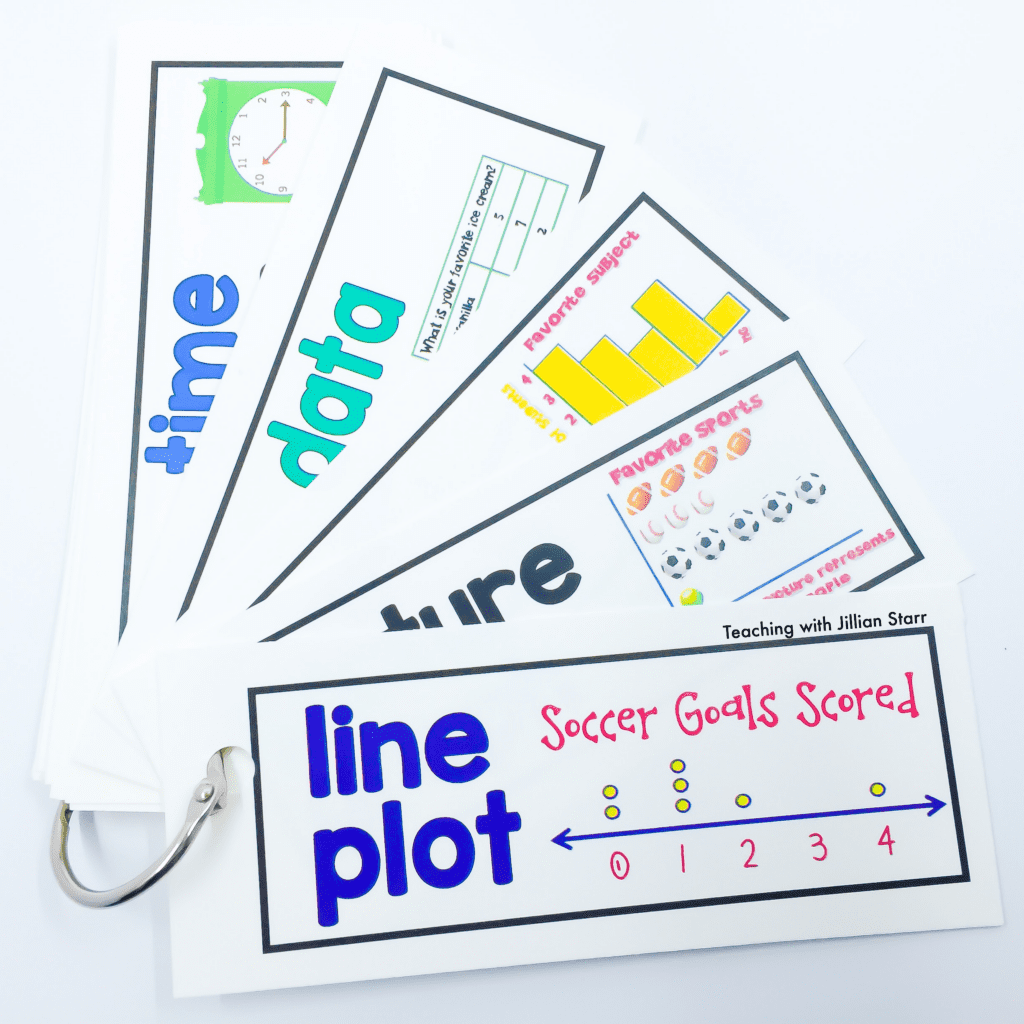 Teachers have shared that these have been GOLD for students to have both in and out of the classroom for several reasons:
Limits the sharing of materials
Gives students (especially emerging bilinguals) immediate access to vocabulary support
Offers small, quick personal tools for students to use at home during remote/asynchronous learning
Supports parents and caregivers who may be assisting with assignments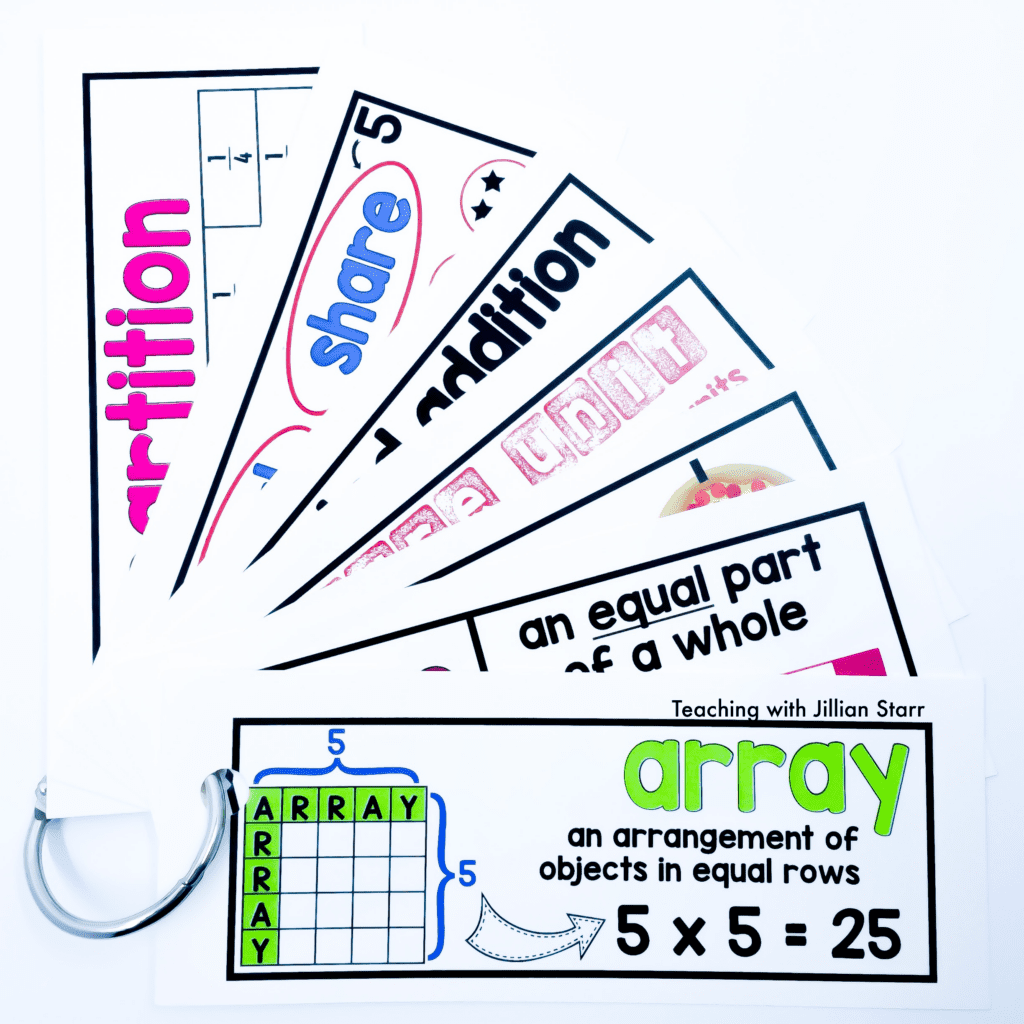 3. Math & ELA Word Wall Folders
For lots of posters and reference tools in my classroom, I often print multiple to a page to place in student notebooks and take home folders.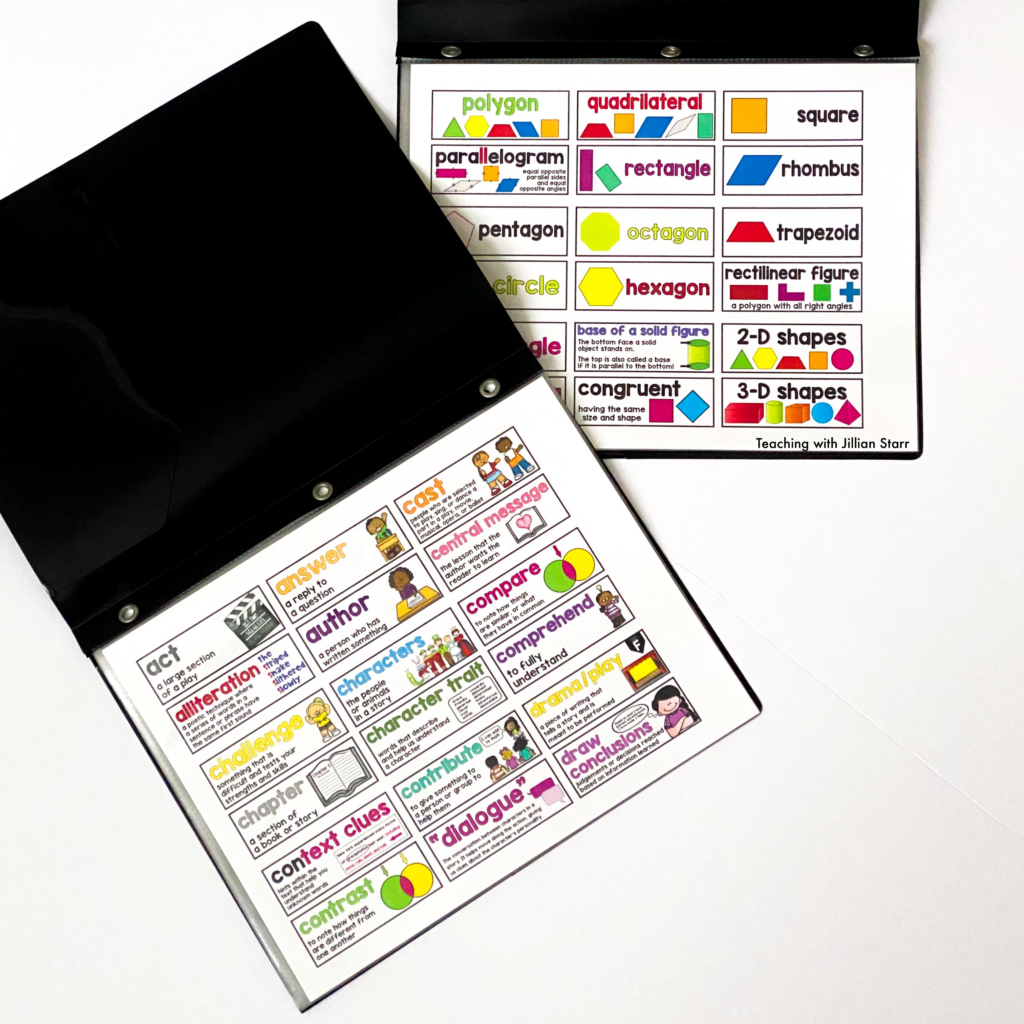 Like the word wall rings, these can be such a helpful tool in building bridges between home and school. There are so many reasons why these resources might support caregivers as they assist with assignments, for example:
It has been a long while since they were in school and asked to use these terms.
Curriculums may use different terms that are unfamiliar to the caregiver.
English is the caregiver's second or third language, so content specific vocabulary may be less familiar.
By offering vocabulary support at home, we are not only helping our students succeed, but sharing the learning that is going on in the classroom with their caregivers as well.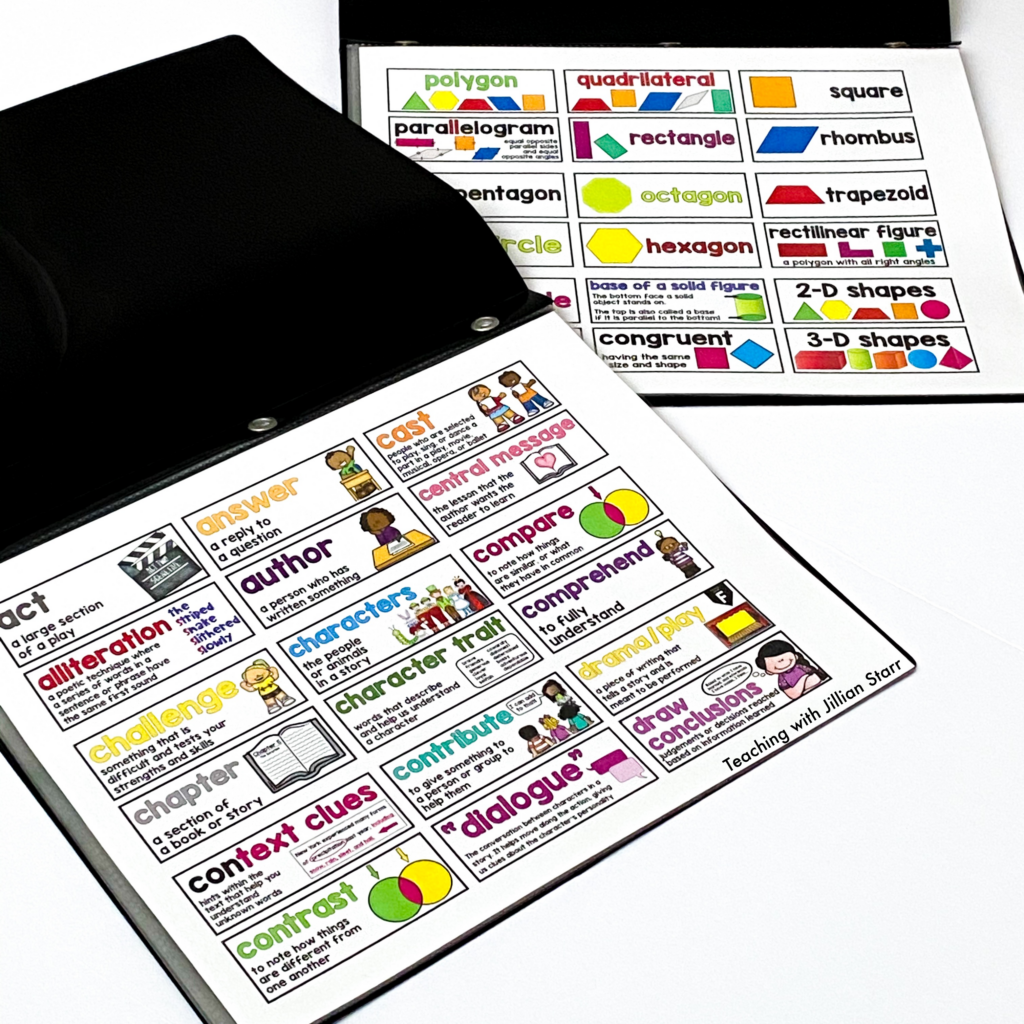 I hope this helps give you some great ideas for how you can be using your Math and ELA Word Walls in your classroom this year.
You can find my Math Word Walls HERE!